Hey Everyone, we have been using the same web platform for nearly 5 years and it was long due for an upgrade.  Our new site is built on Magento 2.0 with all new servers offering better performance and reliability for you, our customers!
What improvements did we make?
New Product Images – Many of our customers had expressed frustration with the product images we used for interior LED lighting kits because they were not quite sure what bulbs would come with their kit. We took this to heart and custom made over 4000 new images that show you exactly the type of bulbs that will be included in your kit, as well as the optional bulbs you can add to your order. None of our competitors that offer comprehensive product lines have the same type of detail.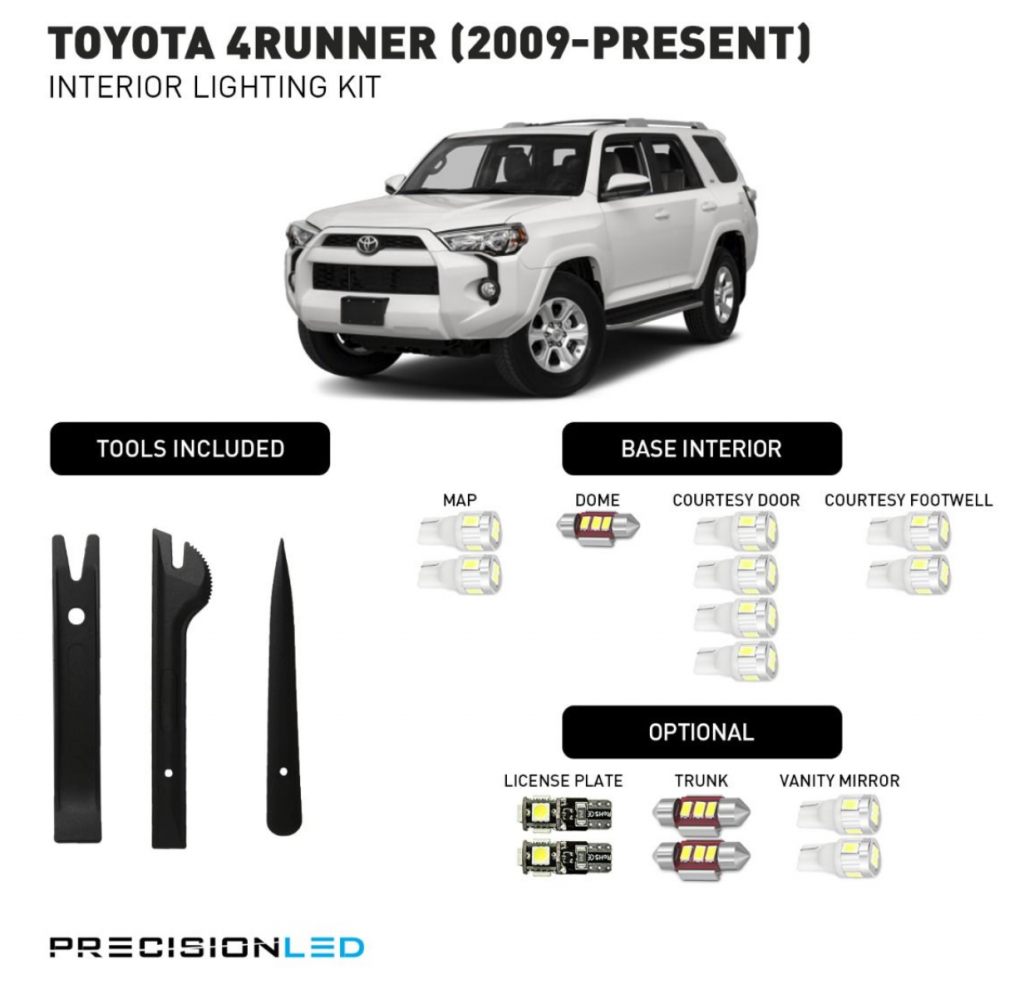 Lifetime Warranty – After much consideration and feedback from our customers, we have decided to update our warranty policy with a comprehensive lifetime warranty for all of our lighting products. We are proud of the reliability of our products and want you to be confident in your purchase. You can read our updated warranty guidelines here.
Related Products – Looking for compatible reverse lights, fog lights, or headlights for your vehicle? That should be much easier now that we have linked all related products together for each of our 7000 SKUs

Updated Year/Make/Model Search – Over the years as we added, modified and updated products our search index admittedly got a bit messy.  We have re-categorized, double and triple checked year models and released a brand new search that is updated up to 2017 models.
Customer Reviews – We have wanted this feature for a long time and are excited to see how our customers rate our products. Reviews are product specific and show up on each product page so you can review them before a purchase. A lot of sites show general reviews across all products but we do not feel that is accurate as each product is different in terms of the bulbs used, as well as the installation process.
We may have just finished updating our site, but we know there is much left to be done.  Your feedback would be greatly appreciated.  Comment here on what you think and let us know!
Cheers,
-Phil and PrecisionLED Team
p.s. We will miss you version 1. *sniff*